RIO VISTA POOLS - NEW YORK / NEW JERSEY
Custom pool design, construction, service, and maintenance!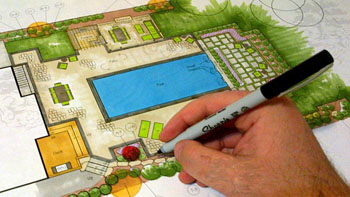 From start to finish, our years of experience shows in our work.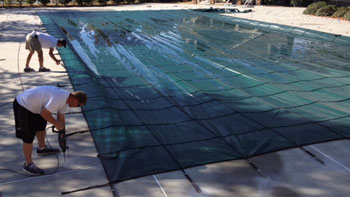 Opening and closing your pool properly not only ensures a cleaner and troublefree pool, but protects your investment for years to come.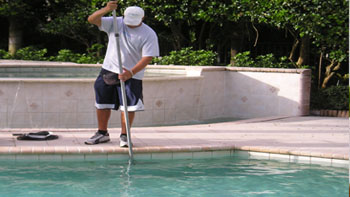 Our seasoned staff help maintain and keep your pool crystal clear for those swimming months.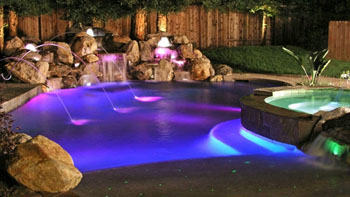 Upgrade your existing pool to a salt water pool, install a heater or add inground pool lighting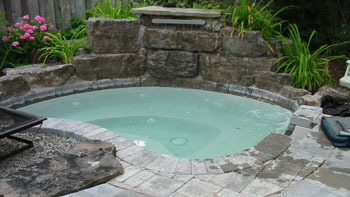 Enjoy a hot tub or spa designed, installed, and maintained by Rio Vista Pools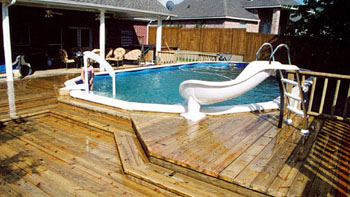 Above ground pools, quick and simple